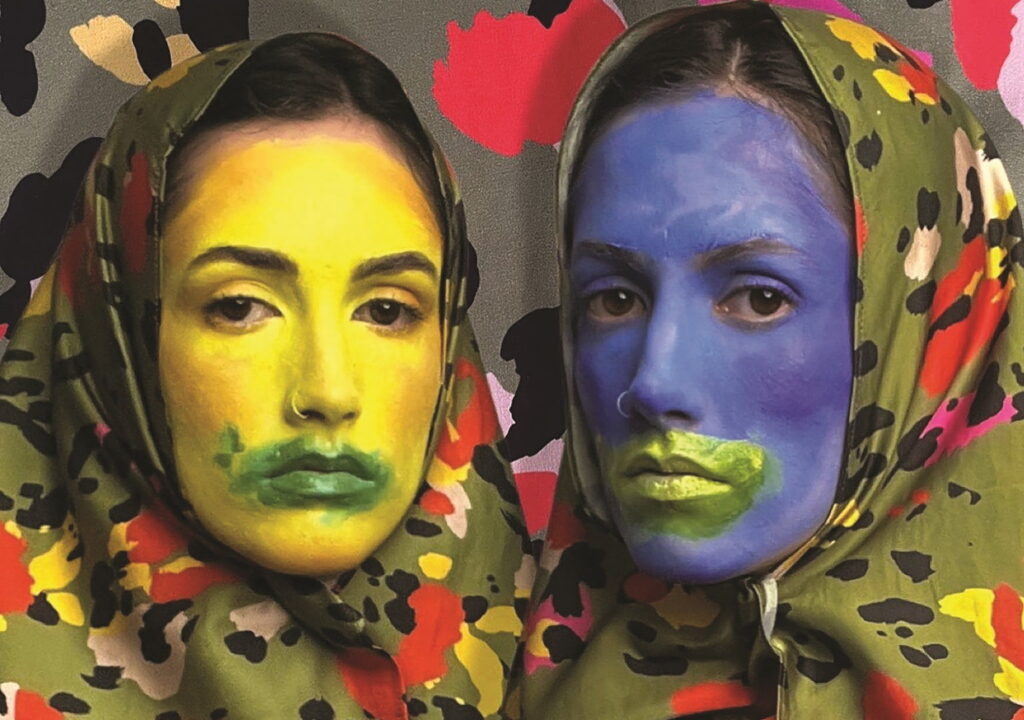 It's a victory when the weapons fall silent and people speak up
NEIGHBOURS — A CHARITY PROJECT FOR UKRAINE
In the face of Russia's ongoing assault on Ukraine, the Neighbours project symbolises European unity and a community that brings together a number of creative individuals from neighbouring countries, all connected by a sense of belonging. Artists from Poland, Ukraine, Slovakia, Romania, Moldova, Hungary, and Belarus have joined forces with the originator of the Neighbours project, Drukomat, to create a unique collection of graphics in the form of a printed art book and a series of posters. The art book, designed in two unique publishing versions under the artistic direction of Patryk Hardziej, is an illustrated manifesto of the artists involved in the project against the war in Ukraine. Their artistic statement is a social expression of a struggle for freedom. An expression that utilises the diverse language of art to support their Ukrainian sisters and brothers facing an armed invasion as much as possible. Sláva Ukrayíni!
The proceeds from the sale of the art book and posters will be donated to the UNAWEZA Foundation, founded by Martyna Wojciechowska, to help Ukrainian children evacuated from orphanages and Ukrainian children in foster care.
IN SOLIDARITY WITH UKRAINE – AN EXAMPLE OF WHOLESOME BILATERAL RELATIONS
Being neighbours with someone is when you are near each other; it is a relationship that relates to place. Depending on the perspective adopted, sometimes we are separated by a wall, a fence, sometimes by a floor, or a playground. Just like by the borders of a country. Unfortunately, living in close proximity to others doesn't always bring peace, but help knows no boundaries. Neighbours is us. It's our expression of empathy, equated with values promoting living together in peace.
According to the UN, more than 8.7 million people have already left Ukraine since February 24. There are currently more than 4.5 million refugees from Ukraine in Europe, and 90% of them are women and children. The number of civilian casualties — including children — continues to grow. Let's show our support and help the youngest Ukrainians, whose lives became shrouded in fear and uncertainty overnight.
Available in limited edition collector's and standard versions.
LIMITED COLLECTOR'S EDITION
Exclusive version in Swiss binding, with an open spine, numbered. Includes 114 unique works of art, printed on Munken Pure Rough 170 g paper in five colours. Wibalin cover in two Pantone colours — the colours of Ukraine. Letterpress debossed wordmark. Comes additionally with a dust jacket in the form of a poster and exclusive packaging. Edition of 500.
Paperback version of the art book with sewn and glued binding. Includes 114 unique works of art, printed on Munken Pure Rough 170 g paper in five colours. Cover in two Pantone colours — the colours of Ukraine. Comes additionally with a postcard and original cardboard packaging.
Most of the works of art featured in the art book are available as posters. It's a great opportunity to buy large-format works of the artists involved in the project. You can purchase the posters as stand-alone products or as a supplement to the art book.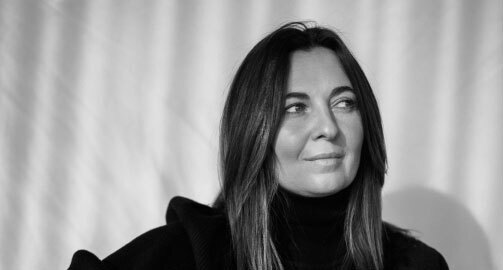 The originator of the Neighbours project. Involved with Drukomat for several years as a freelance marketing manager. Founder of the first Polish printing blog. A copywriter. Co-founder of the Nacisk printing festival held in Wrocław and many other printing-themed events. She initiates and gets involved in creative projects in the spirit of good quality and the values she believes in.
Patryk Hardziej is an illustrator, a graphic designer, and a researcher. An academic teacher at the Academy of Fine Arts in Gdańsk, the initiator of the Art of Design course, and the founder of the Karol Śliwka Foundation. The originator and curator of the Second Polish Exhibition of Graphic Symbols. Author of books on the history of graphic symbols. Art Director of the Neighbours project.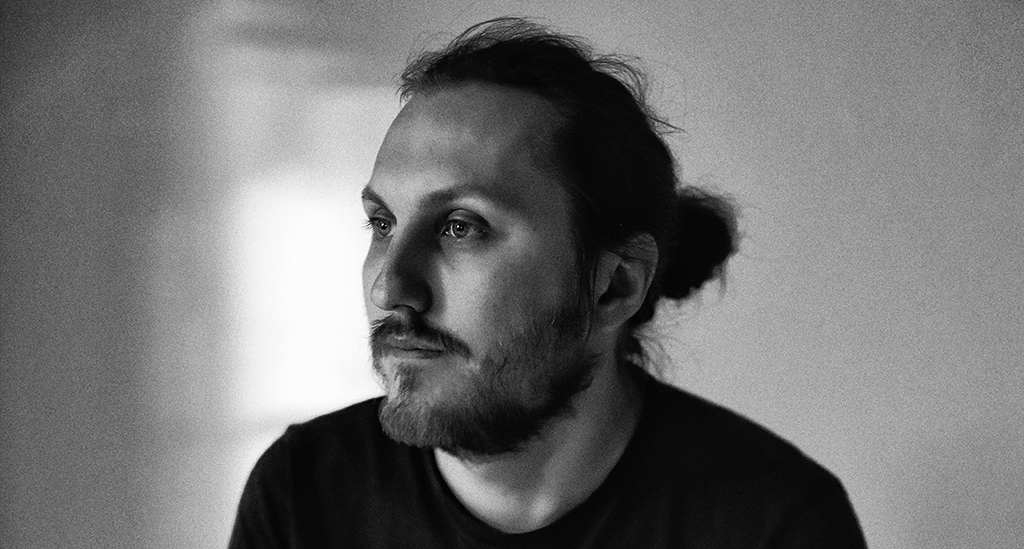 Leave your email and stay up to date with the news from the world of Neighbours.